Dr. Mary Inku, Dentist with Gentle care.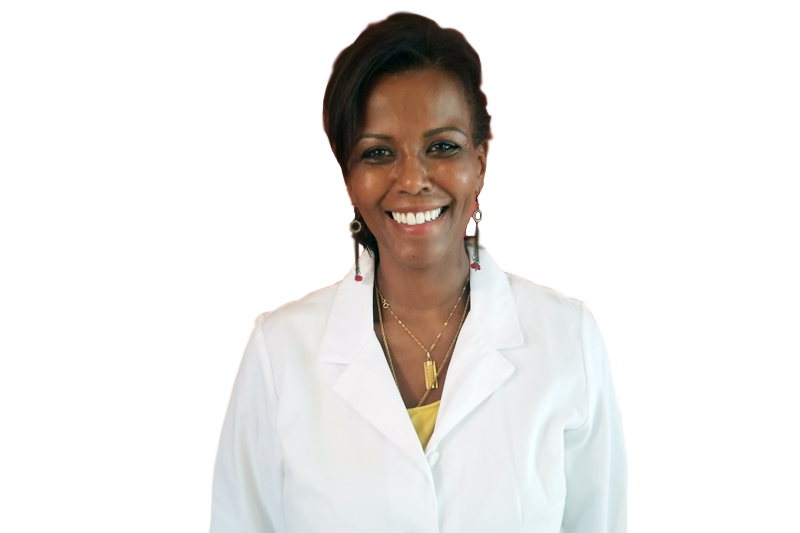 Background and Credentials
Dr. Inku earned her BA degree at State University of New York. She received degree in Doctorate of Dental Surgery in 1988 from University of Southern California.
Dr Inku believes in the principle of treating patient's oral heath and restoring patients well being and confidence. She has very high moral standards and pays very close attention to patient's needs and care. She believes in keeping up with the latest trends and technology in all phases of dentistry: She continues to update herself by attending seminars and courses all over the world.
Dr. Inku's patients include celebrities, doctors and other professionals. She has been providing dental care to the greater Los Angels community for over 30 years. Her calm demeanor and gentle touch is well established in her community of patients.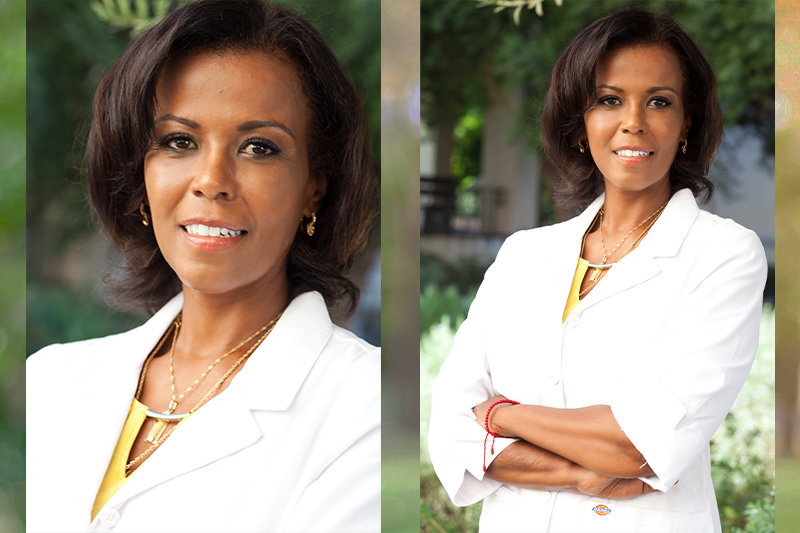 Dr. Inku's philanthropic work extends to Africa where her organization helps the needy and under privileged. to become independent, self sustaining individuals.. Here in Los Angeles, she helps young at risk men regain their self-confidence by providing pro bono dental care.
Dr Inku' is aware of the anxiety that a visit to the dentist creates, therefore she is committed to painless exceptional care.
Read Connery F.'s review of Dental Oasis on Yelp
Read J W.'s review of Dental Oasis on Yelp